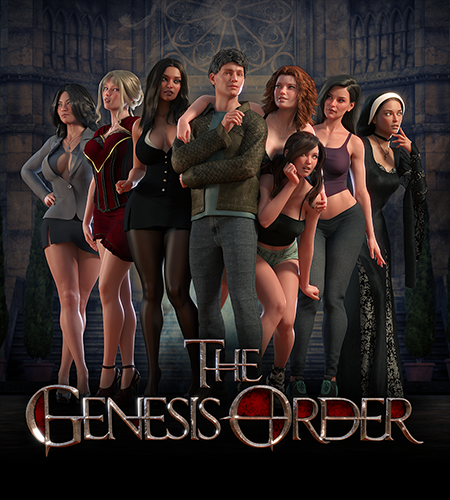 Game size: 1.4Gb
Year: 2021
Updated: 27.10.23
Versions: v.89102
Description:
Introducing the newest chapter in the series, complete with some familiar faces and a cast of fresh characters, including 13 stunning new ladies! In this game, you'll step into the shoes of a junior detective, pursuing your passion for solving crimes while trying to make a living. The intricate plot is full of surprises, with as many twists and turns as you've come to expect from the previous chapters. Along the way, you'll encounter gorgeous women, adding a touch of excitement to the game. So, brace yourself for an exciting adventure as you delve into this complex story and navigate through its intricate web of mysteries.
Installation and play:
– Run the installation of the .apk file;
– Play.