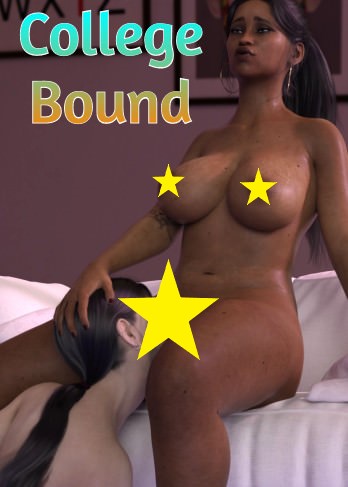 Game size: 1Gb
Year: 2021
Updated: 22.03.22
Versions: 0.5.14
Description:
After dedicating two years of tireless effort to your studies, you have finally earned a spot in an international student exchange program, which includes a substantial scholarship. You and your girlfriend, Summer, both qualified, and it was meant to be a thrilling year-long adventure. Sounds exciting, right? Except, the principal's sudden decision to remove you from the program entirely shattered that dream.
What could have prompted her unexpected move, leaving everyone bewildered? How will you fend for yourself without the scholarship? Will your relationship with Summer survive the strain of distance and an array of tempting situations?
Installation and play:
– Run the installation of the .apk file;
– Play.