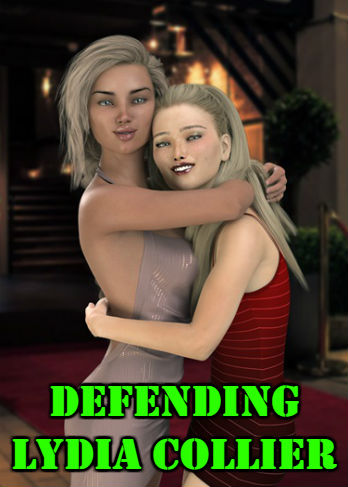 Game size: 1.2Gb
Year: 2020
Updated: 26.03.22
Versions: RUS 0.9 \ ENG 0.13.5
Description:
In this game, you play as an attorney practicing in England who is summoned to defend the wife of a prominent and affluent businessman who has gone missing. From accompanying the defendant during police interrogations to participating in the trial in court, you must examine evidence and assist in building her defense. Along the way, you will encounter various characters and live the life of a prosperous London lawyer who is presently unattached.
You have the liberty to choose whether to pursue a romantic relationship with your recently hired assistant or a local law enforcement officer with whom you interact. This game includes profanity, nudity, and adult content.
Installation and play:
– Run the installation of the .apk file;
– Play.