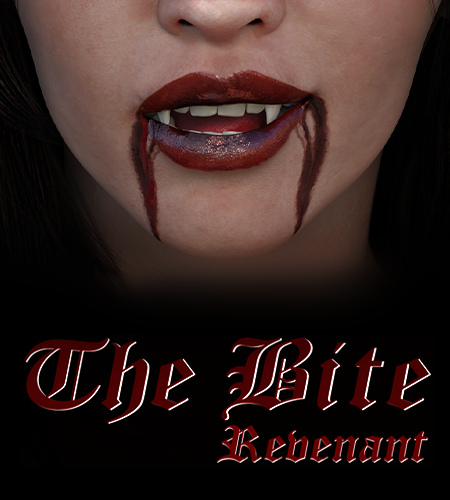 Game size: 300Mb
Year: 2021
Updated: 23.08.23
Versions: v.0.81
Description:
Thrown into the dark and twisted underworld of vampires, our protagonist must quickly adapt to the decadent and depraved ways of the vampiric aristocracy. With a stroke of luck and assistance from a mysterious stranger, he survives his initial encounters with powerful individuals. However, to truly thrive in this world, he must quickly familiarize himself with the ever-present scheming and high-stakes political games.
Initially disregarded or used as a pawn, he soon realizes that he must carefully choose his actions and allegiances to succeed in this world of debauchery and intrigue. How will he use his newfound powers to navigate this treacherous realm? Who will he choose to trust, obey, conquer, and betray? These are the questions that will determine his fate in the ruthless world of vampire politics.
Installation and play:
– Run the installation of the .apk file;
– Play.
Changes: added to site