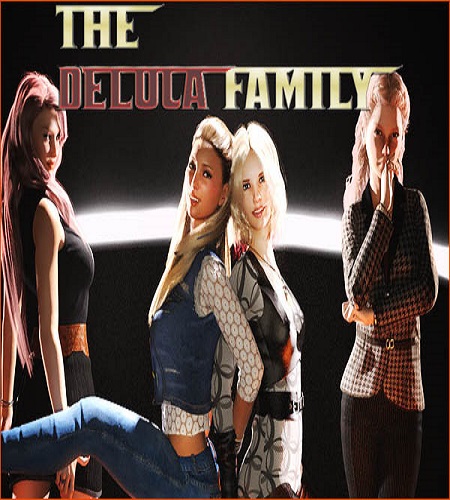 Game size: 500Mb
Year: 2020
Updated: 06.05.22
Versions: v.0.09.0
Description:
In this game the protagonist's world is turned upside down when he receives a letter from a notorious mafioso informing him that, due to his parents' past, he is now under a mafia contract. He is required to serve one of the families, one of the most dangerous and infamous criminal organizations in the country. The once peaceful and uncomplicated life he knew is now a distant memory as he is forced to navigate the treacherous underworld of organized crime. Will he be able to survive in this dangerous new world, or will he fall victim to the ruthless family?
Installation and play:
– Run the installation of the .apk file;
– Play.