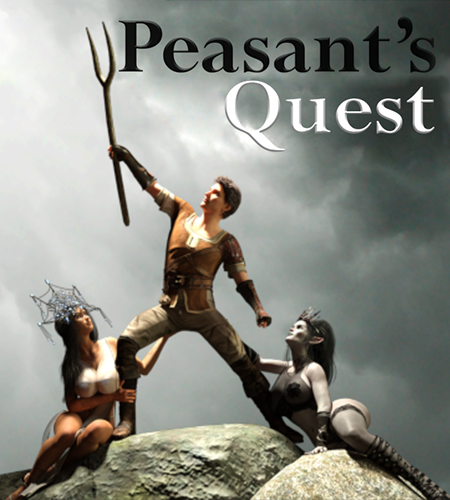 Game size: 1.2Gb 200Mb
Year: 2020
Updated: 18.05.22
Versions: v.3.00 Test Rus / v.3.01 Eng
Description:
The game is an RPG geared towards adult audiences, taking place in a fantastical medieval world. Players assume the role of a farmer's son, embarking on a journey to establish a reputation for themselves while potentially saving a handful of women in peril throughout their adventures.
Installation and play:
– Run the installation of the .apk file;
– Play.