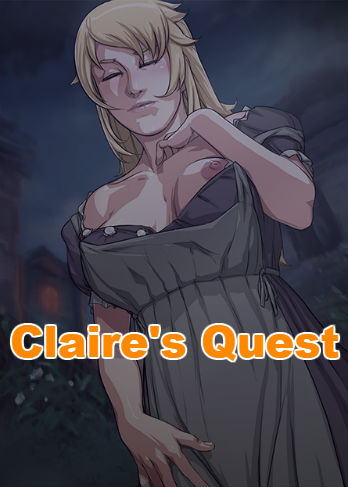 Game size: 400Mb
Year: 2020
Updated: 22.03.22
Versions: v.0.25.1
Description:
The world of this game is a dark fantasy realm that evokes the early Renaissance era. However, unlike many other games in the same genre, this game completely eliminates combat as a gameplay mechanic. Instead, players will navigate the game's challenges through dialogue, decision-making, and occasional puzzle-solving, with a strong emphasis on story and replayability.
Installation and play:
– Run the installation of the .apk file;
– Play.