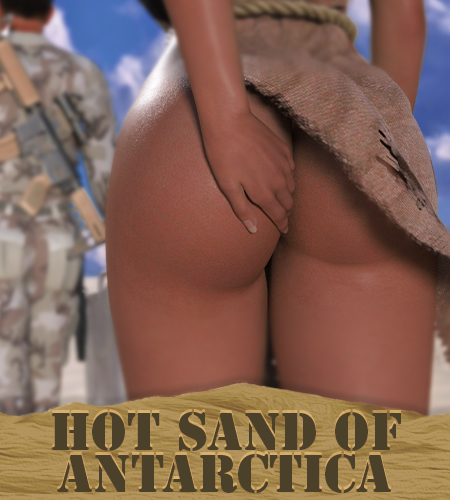 Game size: 1.6Gb
Year: 2020
Updated: 06.05.22
Versions: v.0.07
Description:
Climate change has destroyed the earth and all countries are dead and empty now. It is super hot around the globe and the only place when you can survive is Antarctica. But this is not the only problem because there is a lot of organized crime which has formed there and which controls everyone and everything. Each of these formations has their own rules and regulations that differ from regular world laws.
You will play as a skilled soldier who also has a connection with one of the main bosses. You should protect the area where this boss and his people live. As a thankful, he grants you with two wives.
Installation and play:
– Run the installation of the .apk file;
– Play.