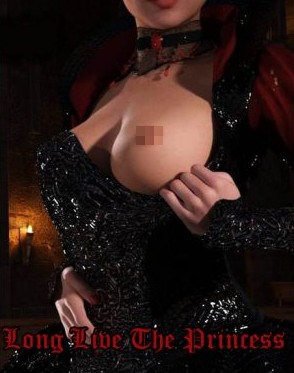 Game size: 1.3Gb
Year: 2020
Updated: 18.05.22
Versions: v.1.0.0 Fix 2
Description:
In this Android game you, a person with few talents, will live in a tiny magic city.
One day the king died because of his age and his daughter came to her coronation. Soon, after murdering your close person you find out that you can save people's lives and the whole world from disasters.
Working for one princess, you learned how to control people's minds. You get told to seduce the princess with your talents and save the planet. But you have to practice a lot. The best part is you have to practice on as many girls as possible.
Installation and play:
– Run the installation of the .apk file;
– Play.