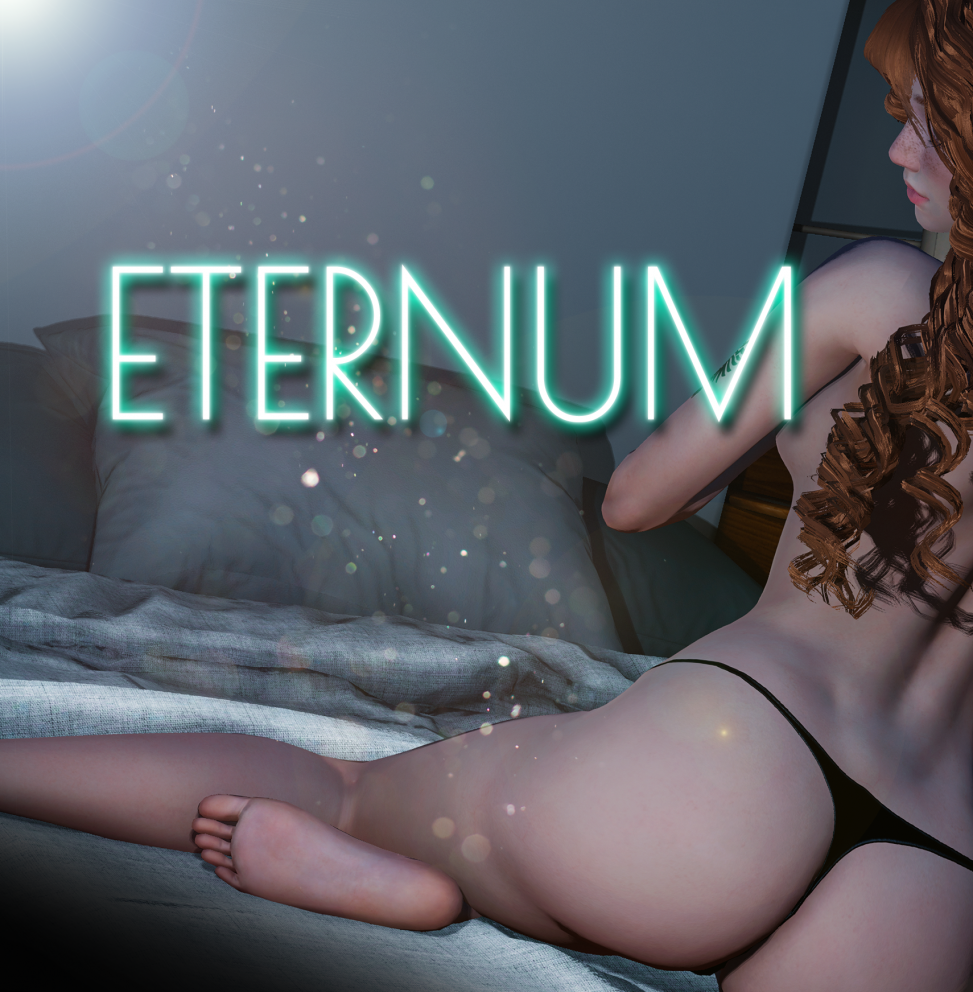 Game size: 7.7Gb
Year: 2021
Updated: 29.04.22
Versions: v.0.5 Rus / v.0.5 Public Eng
Description:
You and your best friend are going to one city where all the best schools are located so you can continue to educate yourself. One thing that everyone is talking about is the game that changed technology. There are senses in this game that can be hard to distinguish whether it is reality or virtual world. This is a wonderful world with colorful views that you can see on your Android screen.
But there is also a bad side of heaven – illegal things are happening in this place and no one controls that for some reason.
What will you do in this world?
Installation and play:
– Run the installation of the .apk file;
– Play.