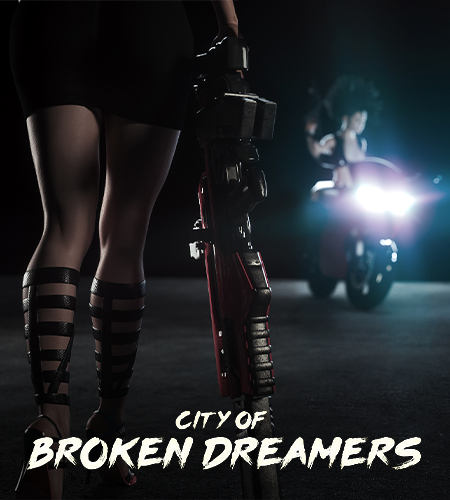 Game size: 1Gb
Year: 2020
Updated: 06.05.22
Versions: Chapter 13 (v.1.13.1) + Bonus + Walkthrough Mod
Description:
One of the best cities in the United States, somewhere in the near future.
A city that has no president. Big companies and rich people control the city.
The city is in chaos and your role in this city is to be mercenary. And not just a regular one but first class one.
One day one girl was the reason that now the city is collapsing. But you will find her and since then you will have enemies and allies. They are all different. Who would you believe?
Installation and play:
– Run the installation of the .apk file;
– Play.