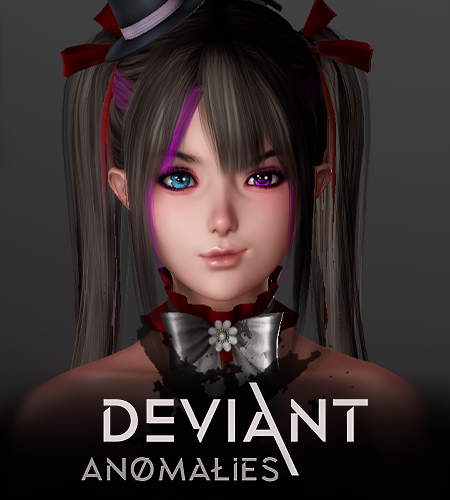 Game size: 1.2Gb
Year: 2020
Updated: 01.05.22
Versions: v.0.9.2 Beta
Description:
A huge storm destroyed the city. Since then, a lot of crimes happen all the time here and there. You, as a fresh psychologist in criminal studies, decide to work as a detective to find out what actually happened after that storm.
Solve cases and help people change themselves. How you can help girls? Will you treat them good or bad? Play this incredible game on your Android and enjoy these beautiful scenes and amazing graphics!
Installation and play:
– Run the installation of the .apk file;
– Play.