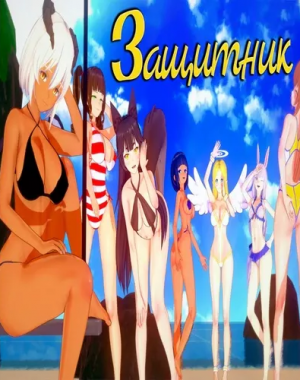 Game size: 2.7Gb
Year: 2020
Updated: 21.08.23
Versions: v.0.80 Public
Description:
The ancient deities, fearing an apocalyptic conflict, divided their descendants into three distinct temporal dimensions in a chaotic world. To ensure the survival of their respective children, they appointed a single being, the Champion, with the critical responsibility.
Installation and play:
– Run the installation of the .apk file;
– Play.
Changes: added to site