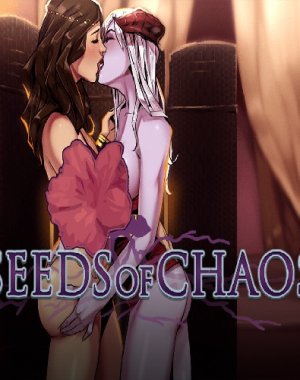 Game size: 1.3Gb
Year: 2020
Updated: 04.08.23
Versions: v.0.2.55 Rus / v.0.3.12 Eng
Description:
This game is a free-to-play dark fantasy game set in The Six Realms, the westernmost continent in the world. After seven years of peace and prosperity, new threats begin to stir in the shadows. In the first scenario, you play as a man, a veteran of the last war, whose peaceful life is shattered by the arrival of a beautiful, mysterious woman. He is forced to serve the darkness he once fought to destroy.
In this game, you play the villain, and ethical decisions will determine how corrupt your character becomes and the consequences of that change. The game features a random event system that adapts to the player's choices and other variables to provide different experiences on each playthrough, as well as multiple endings (including bad ones). The game boasts quality original art, an original soundtrack, and industry-standard sound effects. Additionally, a safe-for-work version will be available for those who prefer to play without explicit content.
Installation and play:
– Run the installation of the .apk file;
– Play.
Changes: added to site