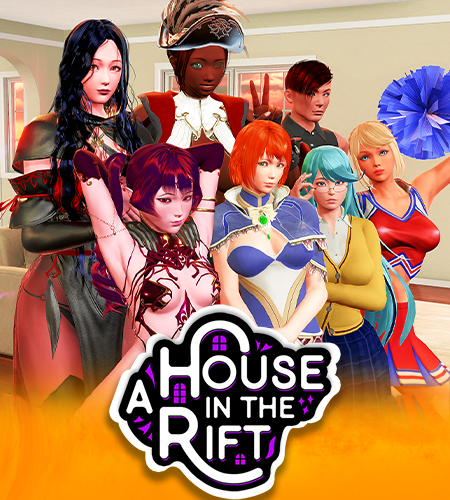 Game size: 2.6Gb
Year: 2020
Updated: 15.05.22
Versions: v.0.6.11r1
Description:
You were spending a leisurely summer day relaxing in the park when you suddenly became the subject of a dangerous scientific experiment gone awry. As a result, you find yourself stranded in a house suspended in an empty void. It would be an incredibly monotonous tale, but fortunately, you have the company of several girls to help pass the time!
Installation and play:
– Run the installation of the .apk file;
– Play.