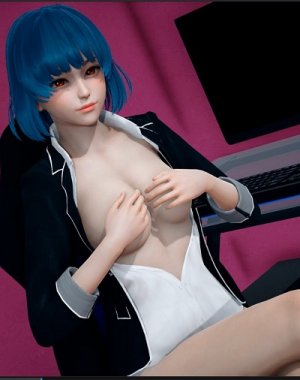 Game size: 1.2Gb
Year: 2021
Updated: 04.05.22
Versions: Ch1 Ep1 – Part 2 Rus/Eng + Emma's Solo Ending Rus/Eng
Description:
In this Android game you will be a rapper who was bullied by three girls. This guy dreamed about one day he will get stronger and these girls will get what they deserve. But when he grew up he decided not to deal with these ladies.
Once, the other rooms in a house when he rented the room were occupied by these three girls. And that was a life changing for him!
Installation and play:
– Run the installation of the .apk file;
– Play.