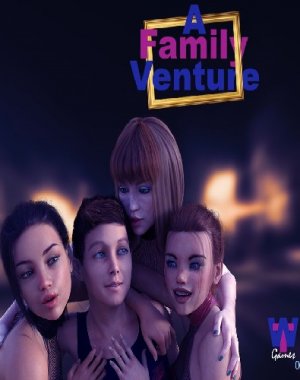 Game size: 1.2Gb
Year: 2020
Updated: 11.05.22
Versions: v.0.08h Subscribestar
Description:
A man took an enormous amount of money from the gang but he was sent to prison. Now, his son will be returning all the money that his father took from them. He has to take care of his lovely mother and two pretty sisters and also should not forget to send money to the gang because if they do not receive money they will take what is rightfully theirs in a different way…
Installation and play:
– Run the installation of the .apk file;
– Play.