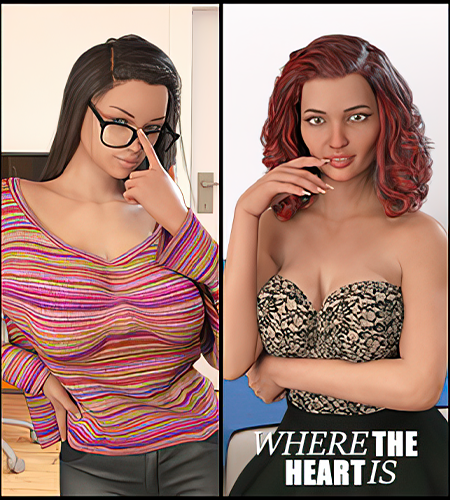 Game size: 2Gb
Year: 2020
Updated: 15.05.22
Versions: Ep.23 Fix
Description:
Your whole family died and you are planning to move to your hometown. You visit your mom's best friend who has two grown pretty daughters. Besides them, you meet other characters that live in this area.
Take your Android and start to play because they all are waiting for you!
Installation and play:
– Run the installation of the .apk file;
– Play.