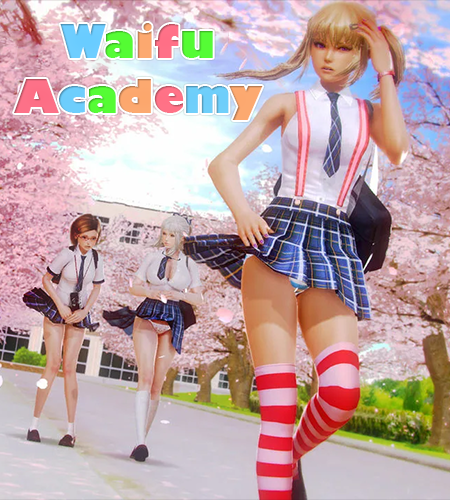 Game size: 2Gb
Year: 2020
Updated: 19.05.22
Versions: v.0.9.9 Fixed
Description:
This game puts you in the shoes of a young man (whose name you get to choose) seeking revenge after enduring numerous traumatic experiences. With over 30 distinct and well-developed characters, each with their own credible backstory, this game offers a diverse cast. The majority of scenes occur within the confines of private high school.
Installation and play:
– Run the installation of the .apk file;
– Play.