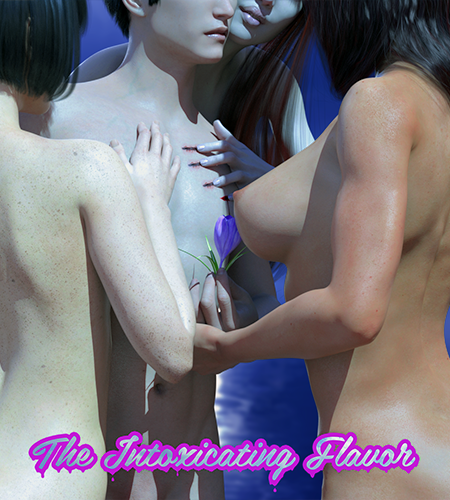 Game size: 700Mb
Year: 2020
Updated: 13.05.22
Versions: v.0.9.2 RUS/ v.0.9.0 ENG
Description:
This Android game has a main character who is stuck in a stranded island without a cell phone and hoping that one day he will finally get out. Once, strangers came to this island. A couple of funny and naughty situations happened. From this time, he found out how strange this island is and his relations with the new guests are something special and unique. Each of them has its own thoughts and way of thinking and each of their choices can lead to very unpredictable situations…
Installation and play:
– Run the installation of the .apk file;
– Play.