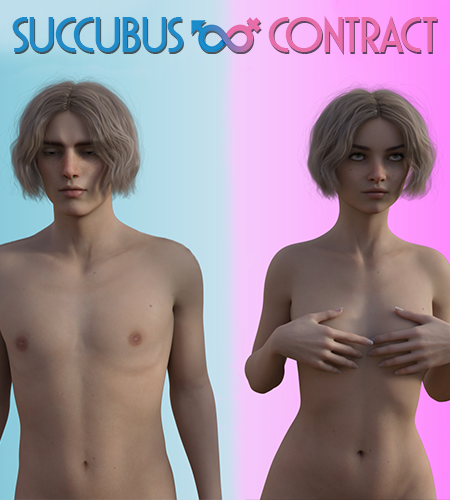 Game size: 65Mb
Year: 2020
Updated: 15.08.23
Versions: Succubus Contract 1 [v.0.24.0] / SC 2 [v.2.0] Description:
In this game, you will follow the story of a young man who, driven by his insatiable desire, encounters a succubus. Unaware of the consequences, he unknowingly enters into a contract with her. The morning after, he awakens to find himself transformed into a girl, and thus begins his journey of self-discovery. Now, he must unravel the mystery behind his transformation and decide whether to seek a way to return to his former body or embrace his new form.
Installation and play:
– Run the installation of the .apk file;
– Play.
Changes: added to site