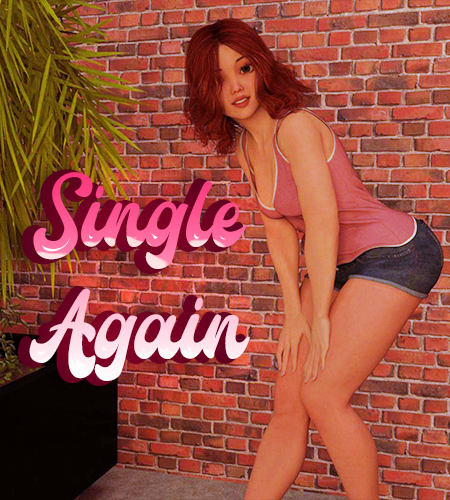 Game size: 1.2Gb
Year: 2020
Updated: 04.10.22
Versions: v.1.20 Rus / v.1.21 Eng
Description:
In this Android game you will be playing as a guy who was married twice. His first wife passed away and now he is in the process of divorcing. Your game starts when you come back to the place where you promised yourself that you will never return. A place where you lived with your first wife. But surprisingly, his life changed in a better way when he found love where he did not expect to find.
Installation and play:
– Run the installation of the .apk file;
– Play.