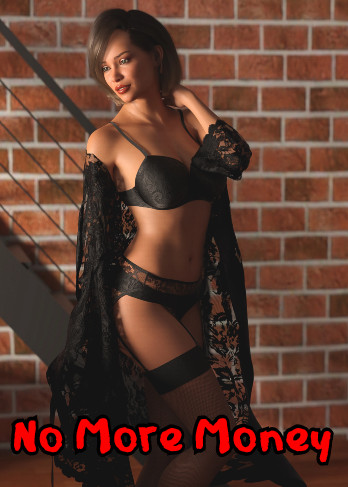 Game size: 1.8Gb
Year: 2021
Updated: 19.05.22
Versions: S3 Ep.2 (v.3.2.1)
Description:
The beginning of our story unfolds as a result of my father losing his company, forcing our family to relocate to a new city. Starting anew, we find ourselves in a small apartment with only two bedrooms, which means that "unfortunately" you'll have to share a room with your younger sister.
As a 20-year-old, it is now your time to step up and help the family in any way possible. This means that you will embark on a job search, with the hopes of contributing to your family's efforts to get back on their feet.
Installation and play:
– Run the installation of the .apk file;
– Play.