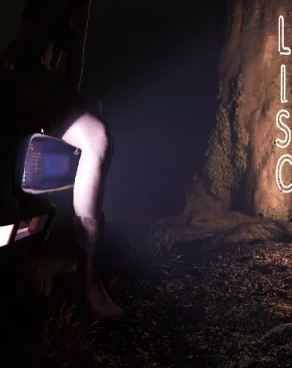 Game size: 1.1Gb
Year: 2021
Updated: 11.05.22
Versions: v.0.7.2
Description:
Santa County… A facade of prosperity and tranquility. But what if it's all a lie? A young man, residing in a neighborhood where everything appears mundane and pure, uncovers the sinister and debauched underbelly of the town. Witness the tumultuous upheavals he will endure and the momentous transformations he will bring about. In this metropolis, there exists only one edict: trust… no one.
Installation and play:
– Run the installation of the .apk file;
– Play.