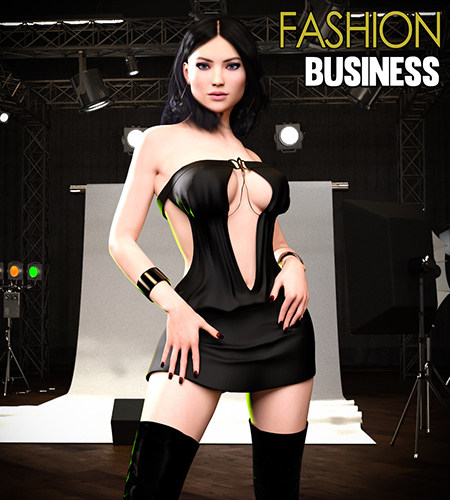 Game size: 1.5Gb
Year: 2021
Updated: 11.05.22
Versions: Episode 1-2 [Completed] / Episode 3 v.16 1080p Extra
Description:
The focus of this game is on Monica – a character described as a wealthy and domineering individual who loves to wield power and control over others, often in a brash and insensitive manner. Under her leadership, there is little room for sensitivity or delicacy, and if you were to work for her, your chances of getting fired would be high. Monica is the epitome of a "rich b*tch" and revels in her opulent lifestyle.
However, what if Monica's life takes a dramatic turn and she finds herself plummeting down the social ladder? As a participant in this game, you will witness Monica's downfall and see her struggling to adapt to a new way of life. Will Monica be able to cope with this sudden change in her fortunes, or will she crumble under the pressure? Only time will tell.
Installation and play:
– Run the installation of the .apk file;
– Play.