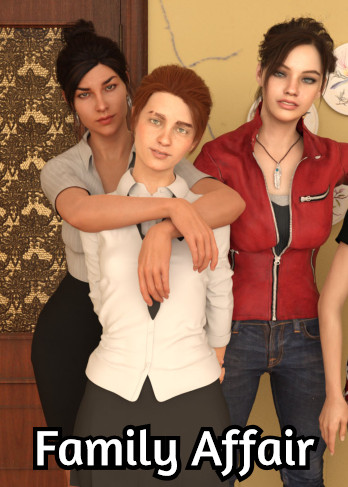 Game size: 1Gb
Year: 2020
Updated: 09.04.22
Versions: 0.115 Fixed
Description:
The game's narrative portrays the intricate lives of a family, where passion, deceit, and miscommunication are interwoven. As the protagonist, a college student full of youth and desires, you are thrust into the complexities of adolescence and its accompanying temptations. Your journey will lead you to encounter a host of fascinating characters, challenging situations, and pivotal decisions.
Where will the twists and turns of this family's story take you on a personal level?
Installation and play:
– Run the installation of the .apk file;
– Play.