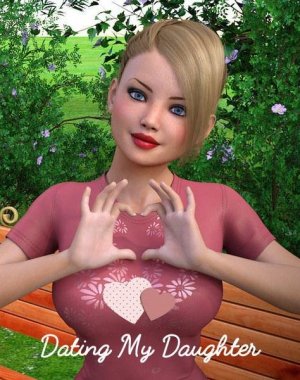 Game size: 2Gb
Year: 2021
Updated: 23.03.22
Versions: Ch. 1-4 v.1.00
Description:
n this Android game you will be a father who has a daughter. You both haven't seen each other for years and now she is at her legal age. She decided to call you and offer a date with her own father. This is a good opportunity to get to know your daughter better and get close to her. And who knows, maybe one day you will have a lot of this kind of datings…
Installation and play:
– Run the installation of the .apk file;
– Play.