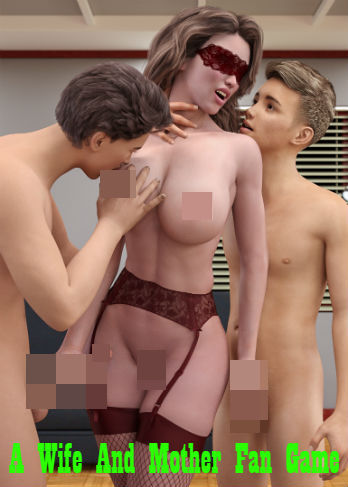 Game size: 2Gb
Year: 2020
Updated: 16.05.22
Versions: Part 1 [v.0.151] Rus/Eng / Part 2 v.0.180 Rus/Eng
Description:
As a choice-based visual novel, this game offers players the chance to experience a rich and emotionally engaging narrative as they take on the role of a middle-aged woman facing a number of challenges in her new home.
The setting of a small town versus a large city by the sea creates a vivid and contrasting backdrop for the story to unfold against. And the fact that she comes from a wealthy academic family and is a teacher and former college lecturer adds a layer of complexity to her character and the situations she finds herself in.
The theme of moral ambiguity, as she is confronted with temptations and taboos, is sure to provide players with plenty of difficult decisions to make. The fact that some decisions may have to be made unwillingly only adds to the emotional weight of the narrative.
Overall, it seems like your game has the potential to offer players a compelling and thought-provoking gaming experience, one that encourages them to question their own values and beliefs as they explore the story of this woman.
Installation and play:
– Run the installation of the .apk file;
– Play.